WE BUY YOUR ITEMS: WHOLE HOUSE CLEARANCES TO SINGLE ITEMS
WE BUY YOUR GOLD AND SILVER INCLUDING SCRAP
STEP 1: Message/What's app: 07949008022 or Email: info@antiquesandchic.com with photos of your item/s. Send your contact details.
STEP 2: Someone from A&C will be in touch.
STEP 3: Agree on price for the item/s and payment method.
STEP 4: Arrange pickup from you /organise a time and day for drop off at our warehouse.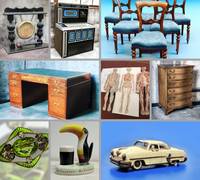 Information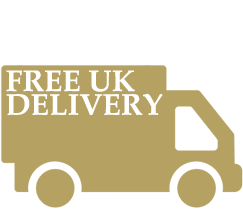 Free UK Delivery
Free UK Tracked 48 Hours UK Small/Medium parcels
1-2 business days dispatch with full tracking
Large Items: UK wide dependant on location and size. Contact for prices.
Free Local delivery and Pickup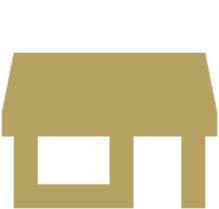 Visit our Store
Unit 16 Capital Place, Lovet Road, Harlow, Essex CM19 5AS
Parking
Weekdays: 9-4pm Call us to arrange your visit/ if passing ring the bell.
Saturdays: 9-2pm for pre arranged pick ups only
Tel: 01279 723300 / 07949 008022

International Delivery
International Small Items Tracked/ Signed from £10
1-2 business days dispatch
As seen on TV!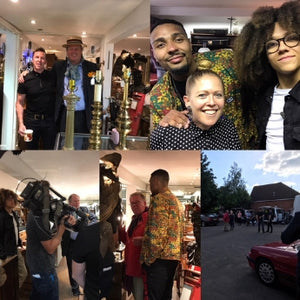 Celebrity Antiques Road Trip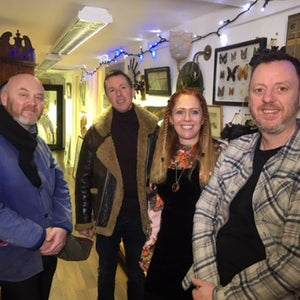 Salvage Hunters Series 12 Episode 14
https://www.questod.co.uk/show/salvage-hunters