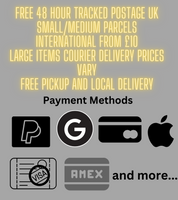 Delivery/ Payment Methods
All the usual ways to pay including express checkout.
Fast Delivery
WE BUY YOUR ITEMS: WHOLE HOUSE CLEARANCES TO SINGLE ITEMS
WE BUY YOUR GOLD AND SILVER INCLUDING SCRAP
STEP 1: Message/What's app: 07949008022 or Email: info@antiquesandchic.com with photos of your item/s. Send your contact details.
STEP 2: Someone from A&C will be in touch.
STEP 3: Agree on price for the item/s and payment method.
STEP 4: Arrange pickup from you /organise a time and day for drop off at our warehouse.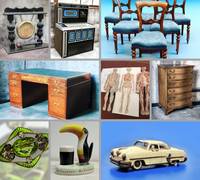 Welcome to Antiques & Chic, a one off shop that sells antiques, collectables and vintage items.
Founded by husband and wife team, Nick and Nicola, who have over 25 years experience trading as Antique Dealers in London. A 4000 square foot warehouse located in Hertfordshire in the UK.

Trading in store and online, we pride ourselves on a first class and friendly customer service. A warm welcome always awaits.
Information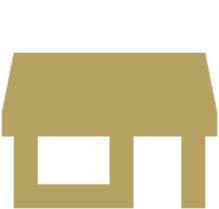 Visit our Store
111 London Road, Sawbridgeworth, Hertfordshire CM219JJ
Parking
Weekdays: 9-4pm Call us to arrange your visit/ if passing ring the bell.
Saturdays: 9-2pm for pre arranged pick ups only
Tel: 01279 723300 / 07949 008022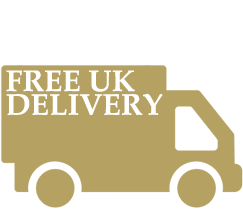 Free UK Delivery
Free UK Tracked 48 Hours UK Small/Medium parcels business days
1-2 business days dispatch with full tracking
Large Items: UK wide dependant on location and size. Contact for prices.
Free Local delivery and Pickup

International Delivery
International Small Items Tracked/ Signed from £10
1-2 business days dispatch
As seen on TV!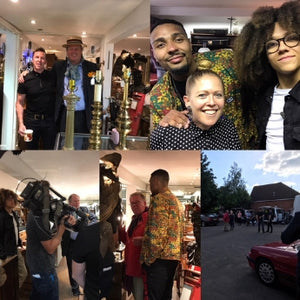 Celebrity Antiques Road Trip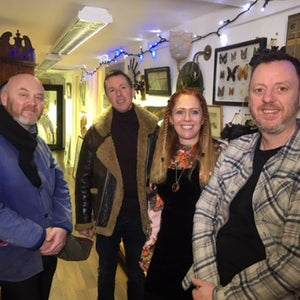 Salvage Hunters Series 12 Episode 14
https://www.questod.co.uk/show/salvage-hunters